About Us
Dr Lizzie Kenyon
MB BS MRCPsych
Consultant Child and Adolescent Psychiatrist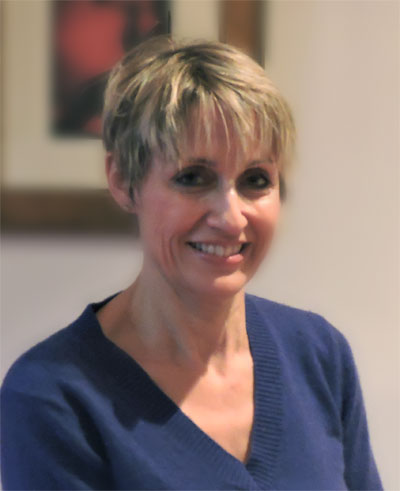 Lizzie is a leading Consultant Child and Adolescent Psychiatrist with 25 years of experience working with children and families, assessing and managing the care of young people with mental health problems.
Lizzie undertook her medical and psychiatric training in London at the Royal Free and St Mary's Hospitals before training in Child and Adolescent Psychiatry in Oxford. She has worked in a range of outpatients, day patient and inpatient settings (both NHS and privately) during the course of her career and been involved in teaching and research.
Lizzie has been an NHS Consultant in Greater Manchester and subsequently Maidstone and Tunbridge Wells she now works privately in London, Tunbridge Wells and the Priory in East Sussex.
Lizzie is a keen advocate of social justice and a member of Justice and the AHA Foundation.
Lizzie lives in Tunbridge Wells and has 4 children.
Dr Liz Croft
BA(Hons), D.Clin.Psych., AFBPsS, C.Psychol.
Consultant Clinical Psychologist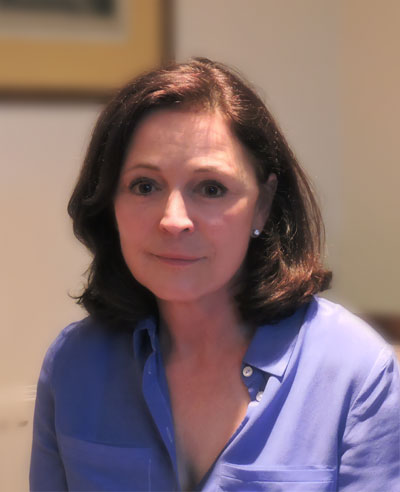 Liz completed her undergraduate degree in Psychology at the University of Kent in 1992 and went on to gain a Doctorate in Clinical Psychology in 1996.
Liz has extensive experience in assessment and therapeutic work with children, young people and families both in the NHS and private practice.
Her work includes working with children and young people who are experiencing emotional, psychological and behavioural difficulties. Liz has a particular interest in the assessment and management of children and young people with complex developmental needs and also neurological difficulties. She has specific training and experience in working with children who have experienced trauma.
Liz is an Associate Fellow of the British Psychological Society and a Chartered Clinical Psychologist. She is registered with the Health Professions Council.